Schedule
We have some great opportunities on the schedule to ride with Alice Trindle in 2020. The Schedule includes Build Your Own Clinic, Private Lesson Session, and Horse Courses, all great opportunities to study with Alice. Give us a call to find out more: 541.519.7234 or email: tnthorse@eoni.com
Private Lessons La Grande, Wallowa County & Idaho
We are putting together the schedule for private and group lessons in La Grande, up in Wallowa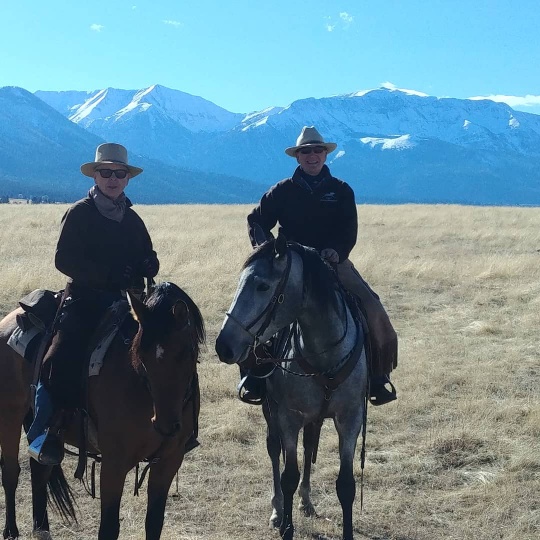 county, and a location to be determined near Boise, Idaho. These are a great opportunity to put together a development plan for your entire summer into fall. We will build on skills and understanding from month to month.
Please give Susan a call to get the schedule and set-up your riding time. 541-519-7234 or drop us an email: tnthorse@eoni.com
Build Your Own Clinic 2022 T&T Horsemanship 
Call us to talk about your goals and we can help fulfill your dreams.
If you are interested in participating in a monthly lesson with Alice, where she provides bite-size pieces of great horsemanship exercises that lead to the goals of experiencing improvement with each lessons, please let us know NOW!
TNTHORSEMANSHIP.COM
Let's figure a way that you can ride with Alice!